your data + our expertise
= intuitive data management
What we do
With two decades of experience as research scientists we know what it takes to manage a laboratory. We help researchers manage their resources by creating custom data management systems to store, manage, share, and visualize all types of laboratory data. Whether you are a single investigator laboratory or a research institute, with multiple investigators working in different disciplines, we have the know-how and tools to make the management of your laboratory resources intuitive and easy.
Interested in starting a project with us? Take the first step by filling out our CONTACT FORM.
Our approach to data management
We don't use off the shelf software or force you to conform to preset data structures. Everything is cusomtized to your needs. We will meet with your group, help you define your data management needs, and then custom build standards compliant tools to easily manage and visualize your data. Our intuitive user interface design means that your group will be up and running quickly.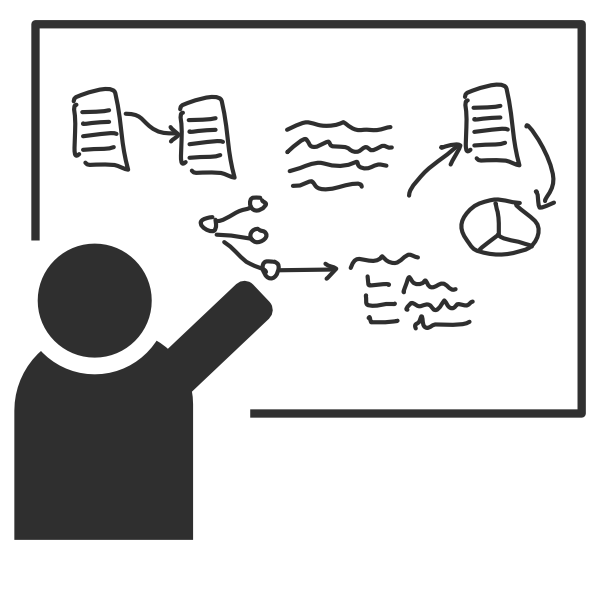 We meet with your group to identify your unique data management needs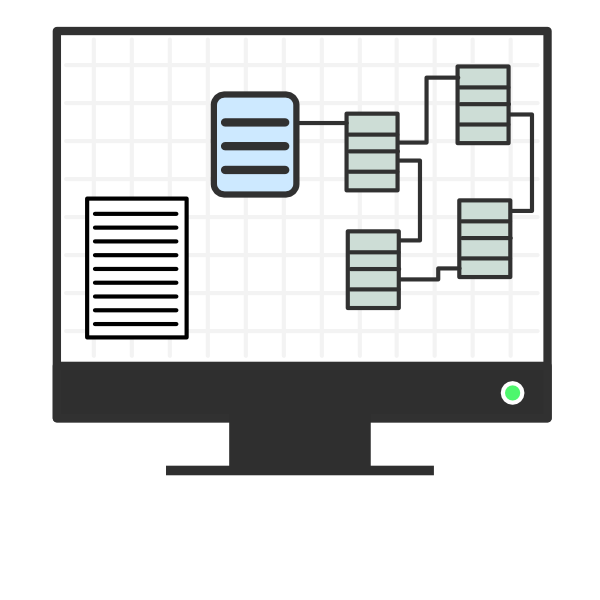 We create an information management system, with an intuitive user interface design, that is unique to your data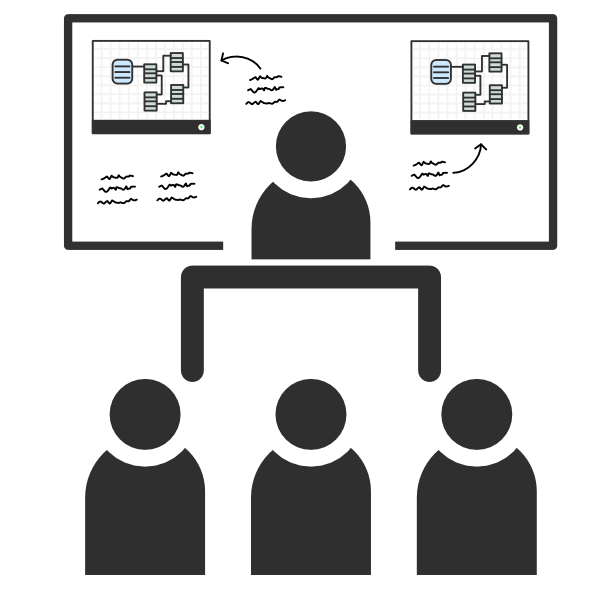 We train your group to get the most of your new data management system
Expertise across diverse fields
We work with researchers across a variety of scientific fields including: Bacteriology, Medical Microbiology, Virology, Biochemistry, Geochemistry, Evolutionary Biology, Molecular Biology, Ecology, Oceanography, Environmental Engineering, Vaccinology, Earth & Space Exploration, Drug Discovery, Genomics, and many more.
Contact Us
Interested in starting a project with us? Take the first step by filling out the form.